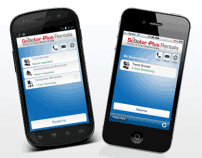 Need to rent a scooter or wheelchair? Try our new mobile app. With a ScooterPlus Rentals iPhone and Android App, you can easily reserve a wheelchair, scooter or knee walker from the palm of your hand. You can also cancel reservations, view reservation history, change or modify existing reservations, schedule pick-ups/return and view rates in major U.S. cities, all from your iPhone or Android phone.

The ScooterPlus Rentals App also gives you the opportunity to earn points and redeem those points right on your smartphone. This app is available for free download on your iPhone or your Android device.
Reserve On the Go and Save!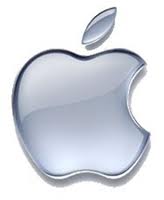 Download the iPhone App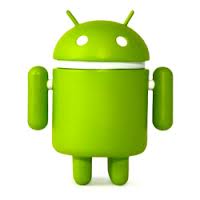 Download the Android App